"Sektör lideri olarak, 28 yıldan fazladır yaratıcı güç çözümleri…" Bilgi İste
www.globtek.com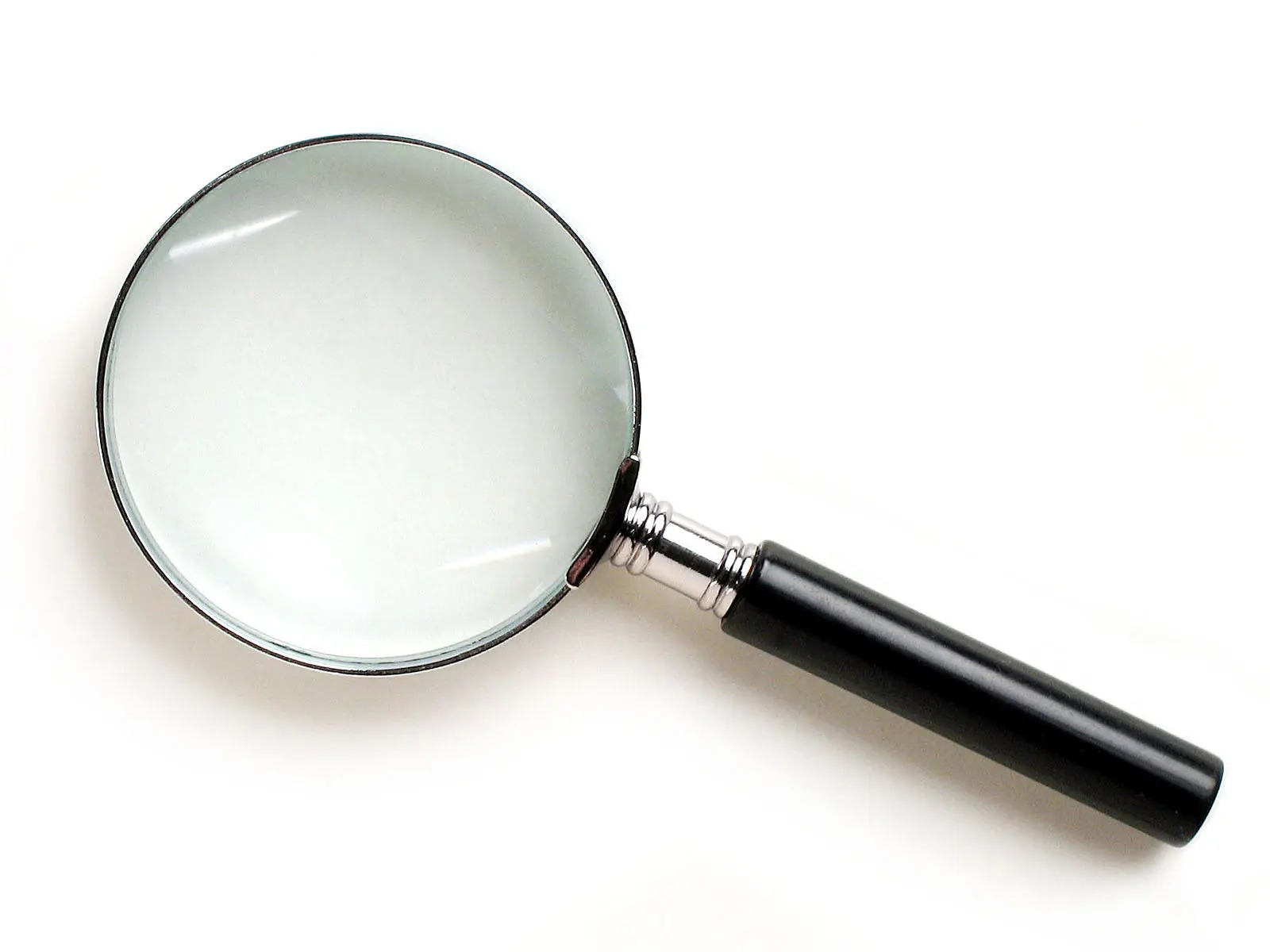 Search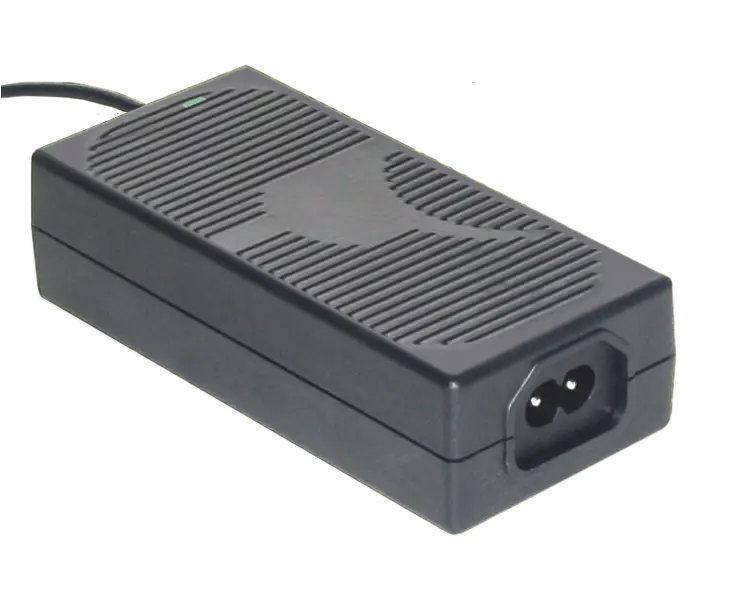 ITE Power Supplies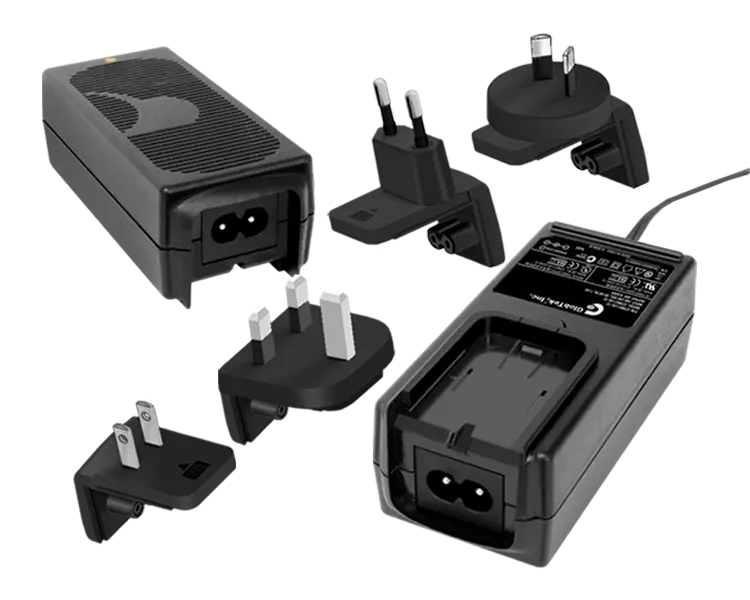 Medical Power Supplies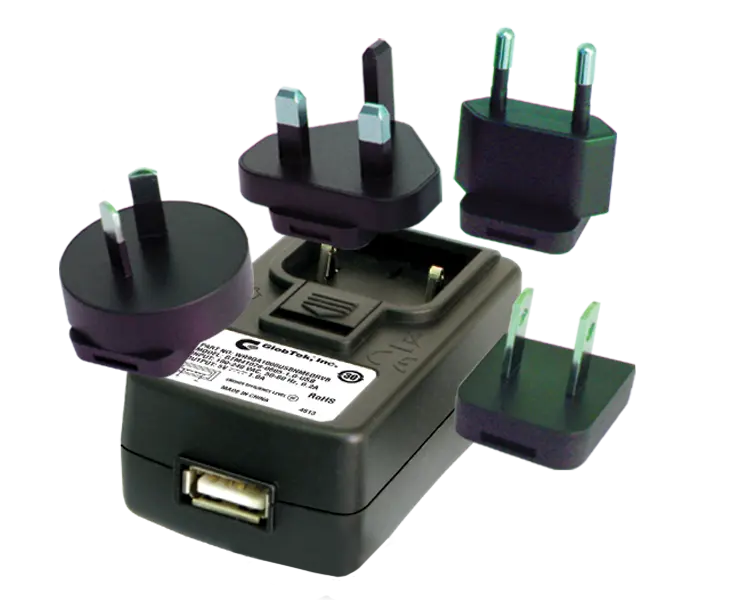 Level VI Power Supplies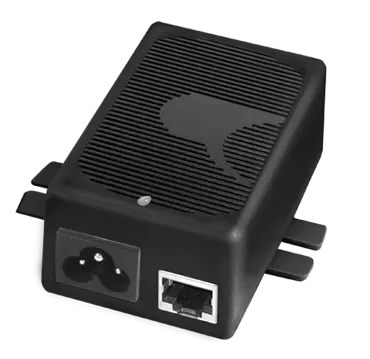 Power over Ethernet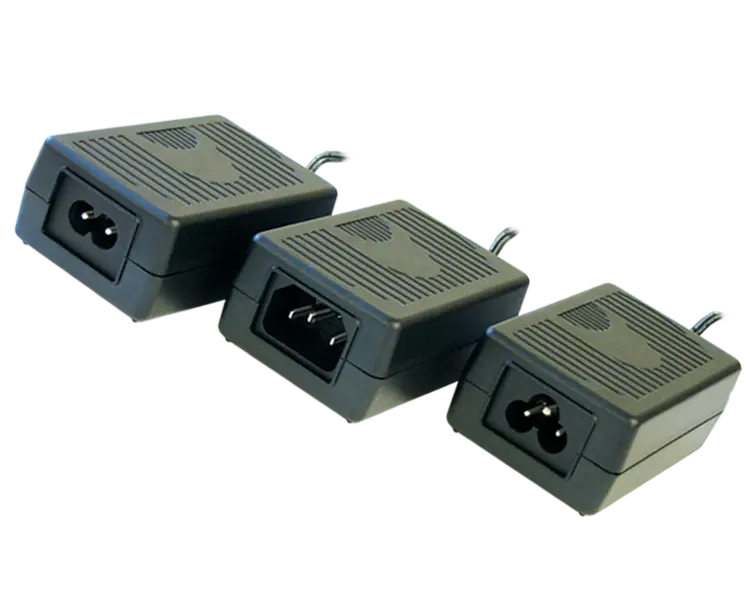 Waterproof Power Supplies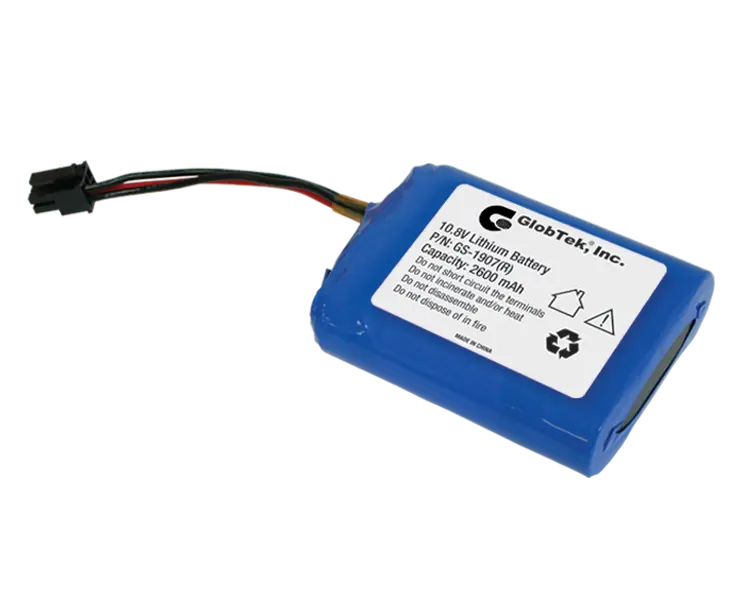 Battery Packs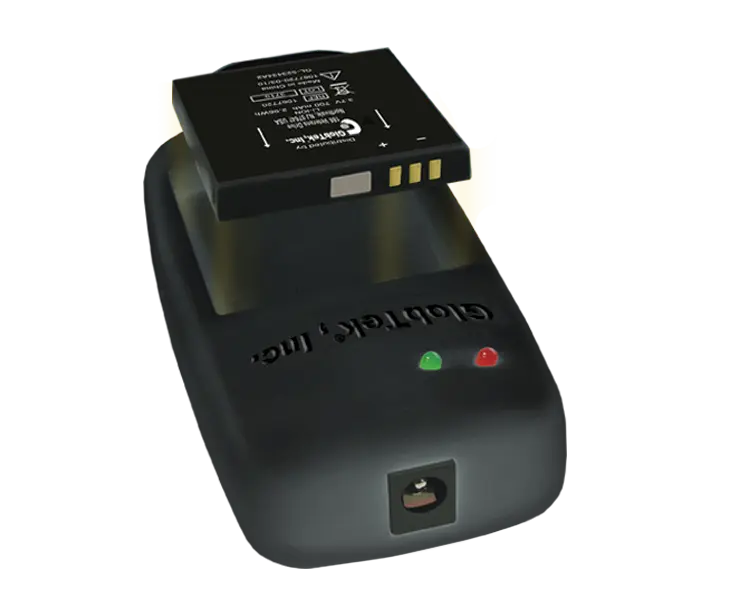 Battery Chargers
Outdoor rated, IP68 waterproof, USB Power supply with Micro USB connector outputs 5v 3A, PR91A3000MSB-CIMRVB
Nema 5-15P to IEC60320 C13 power cord now available with combined approvals NEMA 5-15P (cULus approved), Japan JIS C 8303 and Taiwan Taiwan CNS 6797 (North American, Japan, and Taiwan on a single cord)
Highly flexible cable with soft NBR (nitrile-butadiene rubber)/PVC jacket is now available as a super flexible option for GlobTek power supply output cords and cable options.
Y Power cords available with every country option plugs and/or in combination with IEC60320 connectors. Standard and custom options available with low minimum order quantities
Europe and Korea combination power cords now available as a standard item, with full compliance to CEE 7/7 and KSC8305 standards
Thailand (Type O) 2 Prong + Ground Power Cords now available with TIS 166-2549 Certification
Combination Europe and South Africa 2 Prong power cord now available in any length, color, and packaging
More news
How Does an AC-DC Adapter Work?
The AC to DC adapter or external power supply consists of a power supply which is enclosed in a housing similar to an AC plug, hence the term plug type, wall plug in, plug-in or plugtop power adapter. The power supply is plugged into the mains socket and the AC Voltage is then converted by the AC to DC adapter power supply into a DC voltage that is fed into the appliance via the output cable connection.